1.)   Submittals in English only.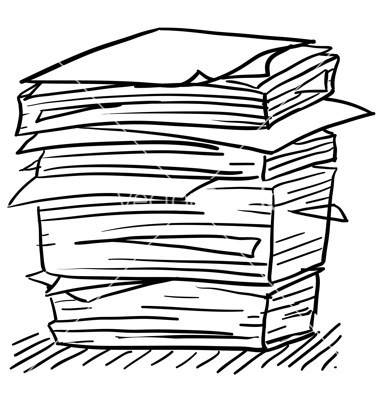 2.)  Submittals need to be marginalized at 1" x 1" on white background.
3.)  Font Style Times New Roman, size 12.
4.)  Formatting at discretion of writer, especially for book size(s).
5.)  Submittal Length to be no more than 5 (Five) pages at one time.  One-page with one word or one line will be charged as a full page.  Make it work for yourself.
6.)  Submittals need only be Emailed to legaltypist@pacbell.net.
7.)  No Tables, Diagrams, or Art Work of any form will be inserted through BE.  If necessitated, that is up to the writer to include/insert;
8.)  Page Numbers and Continuous Line Numbers are encouraged for future reference; and PayPal payment of $2.50 (Two Dollars and fifty Cents USD; see following page);
 9.)  Documents of any size will be stored for 5 (five) days after return to owner;                      
 10.)  Zip Drive and/or CD storage Requests must be provided by document owner.  If paper copy is requested, an extra charge of $0.25 (twenty-five cents) per page will be added due to paper and ink expenses.
Payment via PayPal of $2.50 (Two Dollars and fifty Cents USD) Per Page to be submitted with document.
VISA, MasterCard, American Express, and Discover cards via "Square" which has to be performed in person.